Who are we?
Our Master Educators are a group of teachers from around the world that excel at teaching using LEGO® bricks and LEGO® Education solutions in their classrooms to inspire learning and hone skills of students of different ages and backgrounds.
What do we do?
Master Educators are brick extraordinaires, rulers of STEAM, there is no robot they cannot code! They are leaders in the education community and exhibit passion, knowledge and creativity while using LEGO® Education solutions in the classroom.
How Can I Get Involved?
As of right now, we are not accepting applications, but if you're interested in learning more please be sure to check back in the community for updates!

247
Total Master Educators
46
New in the 2020-2021 cohort
2021 LEGO Education Master Educators
Get To Know Our Community Educators
Educators overwhelmingly wish for their students to gain essential, future-proof practices and skills - how to think critically, be creative, work effectively with others, and believe in themselves.
Looking for ways to spark student creativity during STEAM activities?
"Hopefully it helps students with the transition from Scratch to MicroPython, this tutorial is targeted at a Sumo Competition" - Justin Pembroke, LEGO® Education Master Educator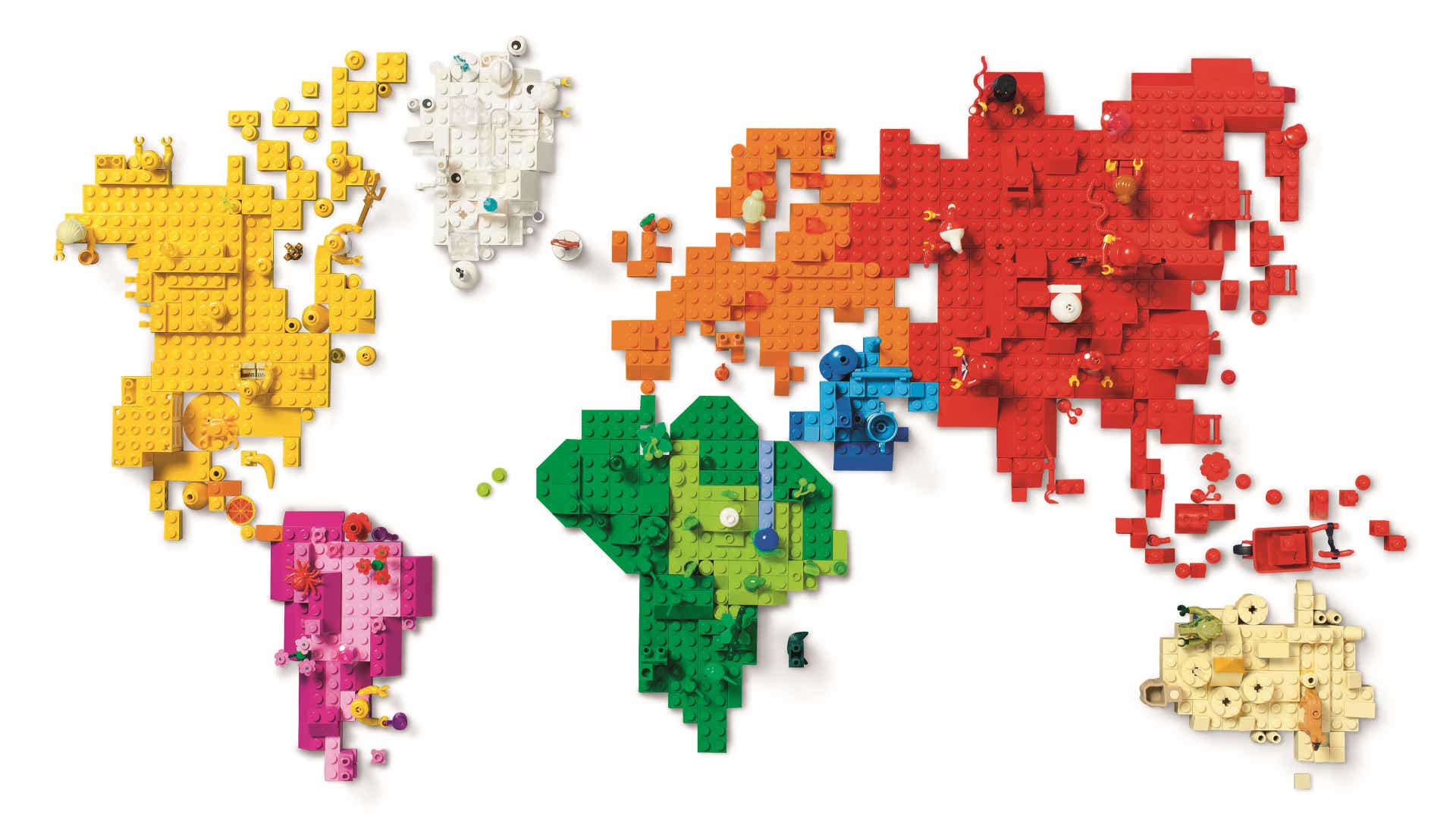 Meet All Our Master Educators