Get ready to teach with the LEGO® Learning System
You feel your best in the classroom when you feel confident and inspired to teach. We have created a series of webinars to help support educators using the LEGO Learning System to teach hands-on STEAM classes. This webinar series provides tips on how to get started with your LEGO Education solution, how to find and use units and lessons, and how to utilize available resources and the community to stay inspired and find support.

The webinars are presented by LEGO Education experts and each will focus on a different subject, ultimately empowering teachers to make the most of hands-on. The best part? The webinars are completely free! Register for one of the upcoming sessions to join us live or review previous ones here.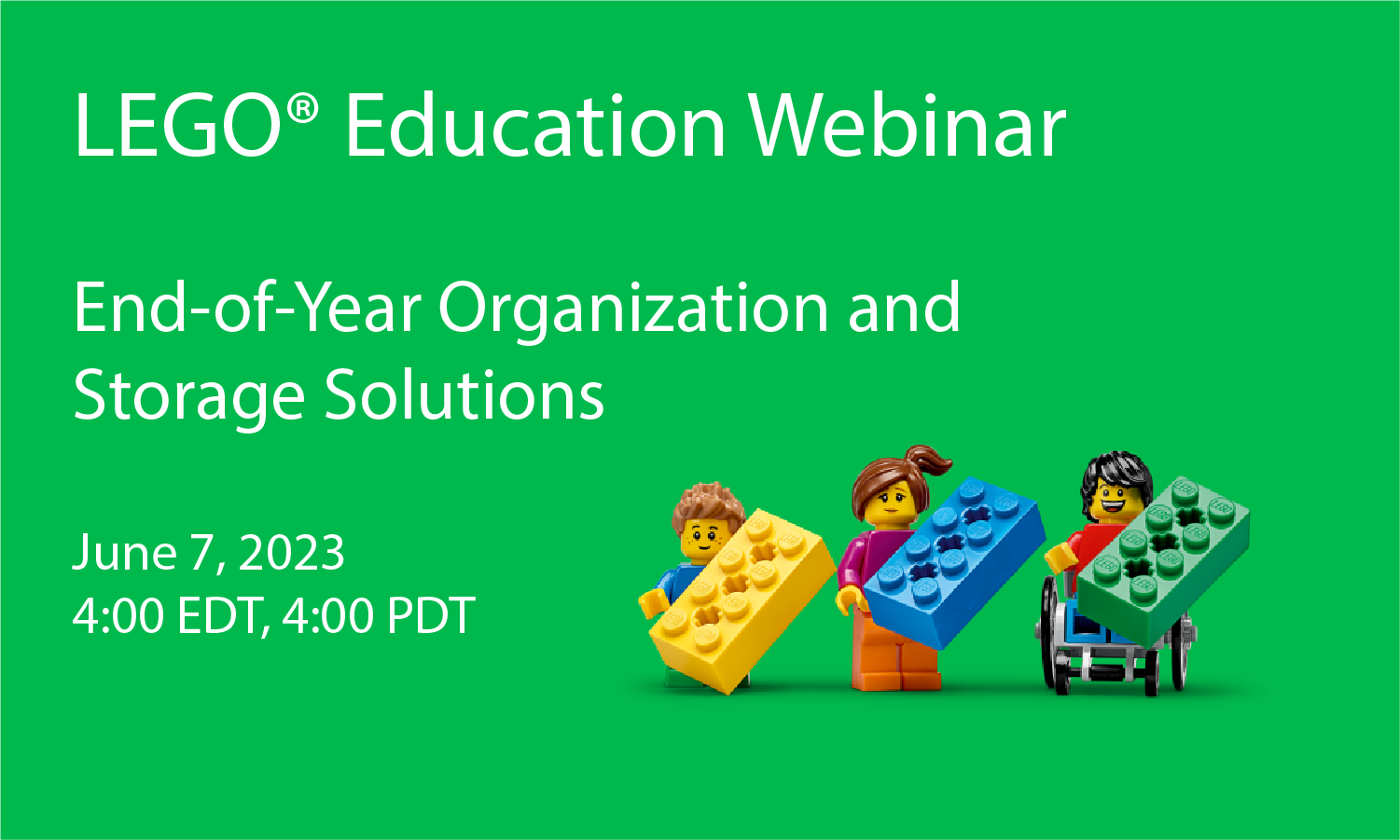 End-of-Year Organization and Storage Solutions
We will share best practices and resources for cleaning, organizing, and storing LEGO® Learning Solutions so you're ready to hit bricks fully prepared for summer or fall learning.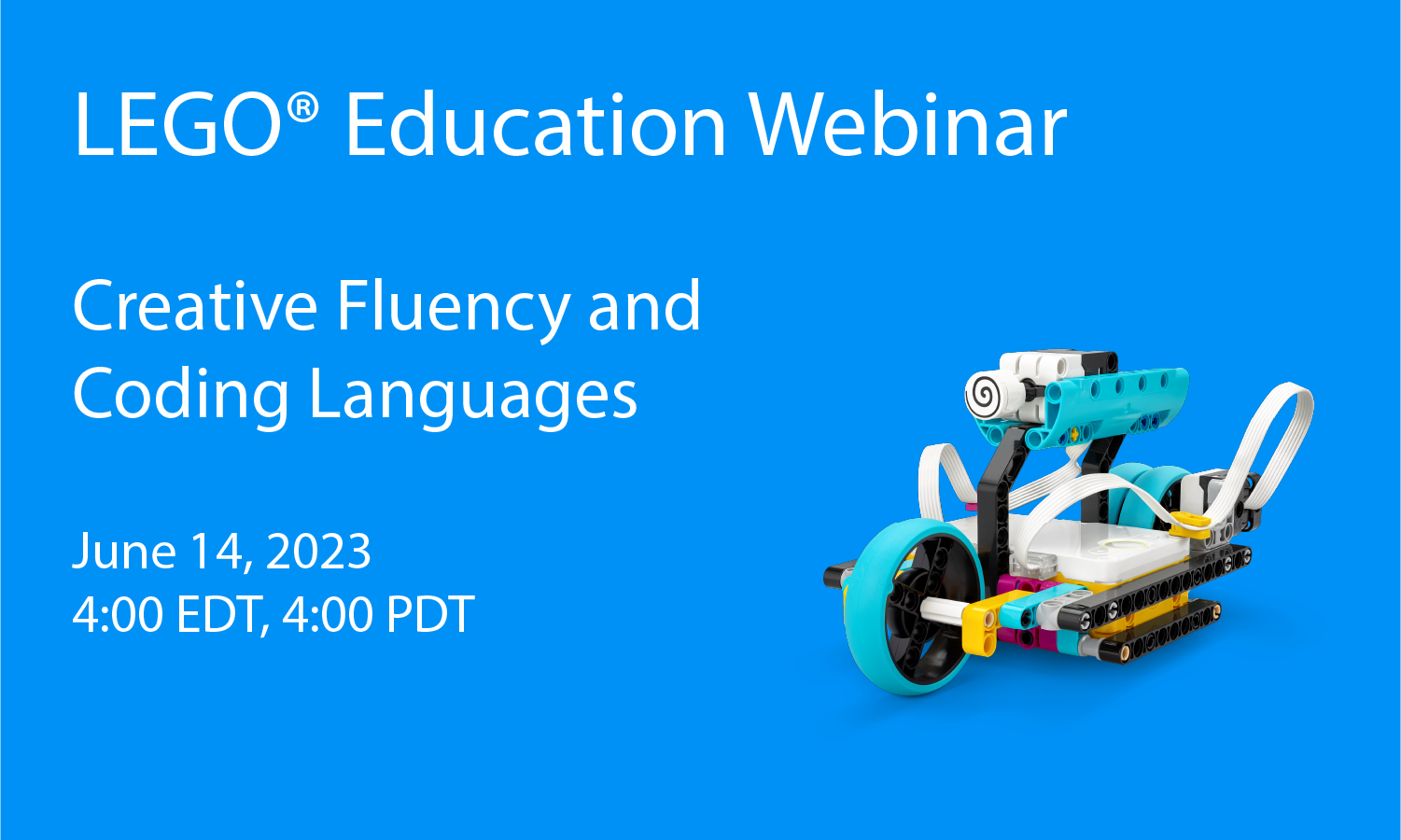 Creative Fluency: Coding Language Selection and Progression
Join LEGO® Education Software Engineers for a discussion about how our progression of coding languages compares to learning world languages and influences our communication and creativity. Participants will also gain EARLY ACCESS to SPIKE™ App Python!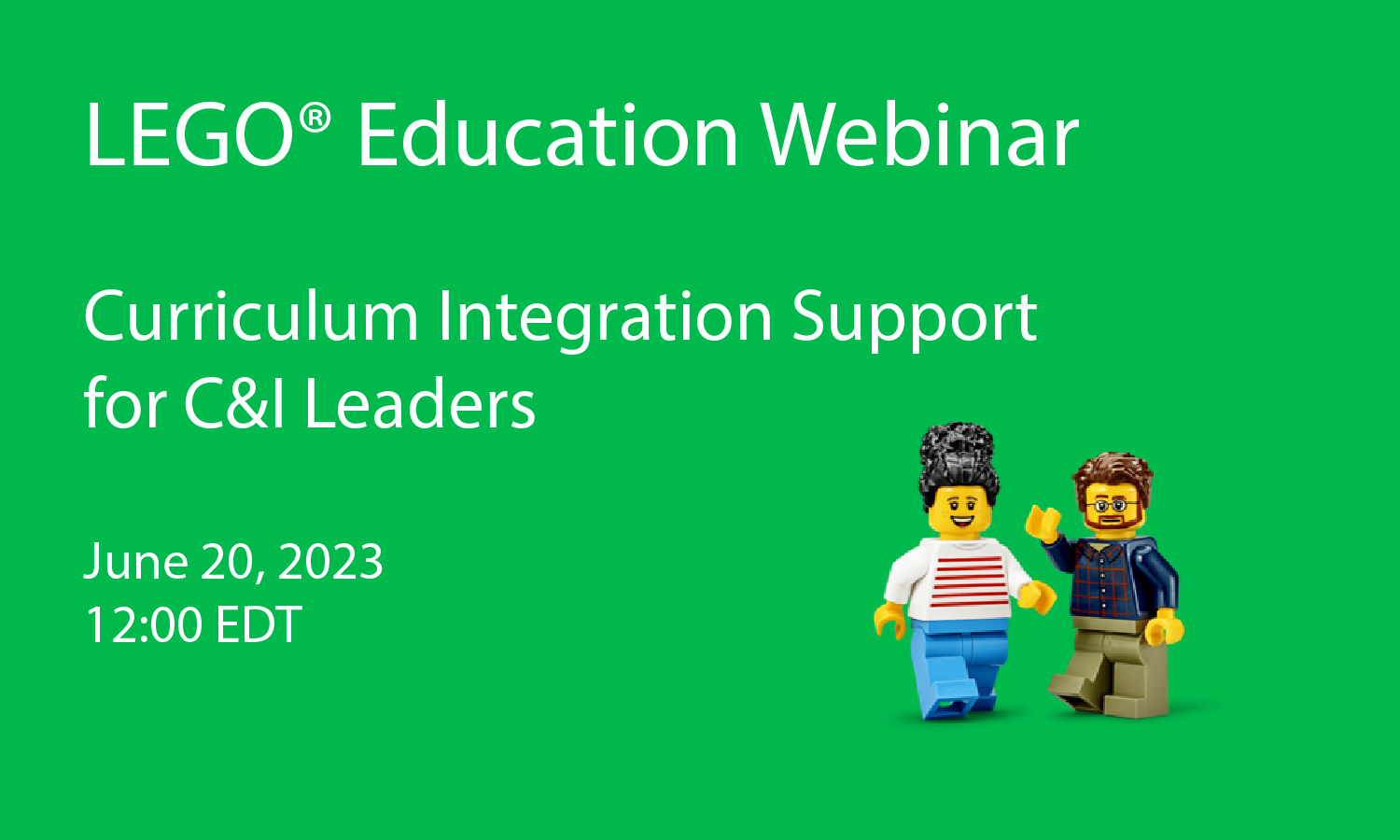 Curriculum Integration Support
Designed for early summer planners and Curriculum and Instruction teams, this webinar will share resources and support for integrating LEGO® Education content in multiple curricular areas.